Discover more from The GameDiscoverCo newsletter
Analysis, data and insight about how people find & buy video games in the 2020s.
Over 21,000 subscribers
[The GameDiscoverCo game discovery newsletter is written by 'how people find your game' expert Simon Carless, and is a regular look at how people discover and buy video games in the 2020s.]
And we're back again with the final GameDiscoverCo newsletter of this week, riffing through a whole bunch of neat links in the space. Hope you're hanging in there OK in this tough time (lockdowns, elections, and economic disruption all at once.) Luckily, we have video games to keep us company?
PlayStation Plus, Fall Guys, and 'subscription launches'?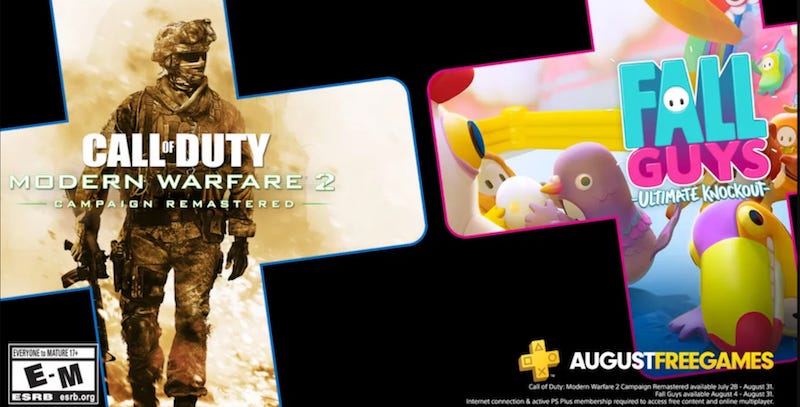 There's a new interview with the folks at Mediatonic over at MCV Develop, in which creative director Jeff Tanton talks about the full history of wacky-ass multiplayer japes simulator Fall Guys. But in particular, I wanted to focus on Mediatonic/Devolver's decision to put the game in PlayStation Plus at release.
MCV's Chris Wallace suggests that "it's hard to tell if the game owes a lot of its success to PS Plus, or if Mediatonic potentially missed out on a lot of sales", but Tanton says: "I think it's one of the best decisions we could have made… We looked at what happened in Rocket League, and we dreamed of emulating something close to that."
Jeff is referencing the 2015 decision by Psyonix to launch 'free' for PlayStation Plus subscribers for Rocket League, which was very risky for them at the time - contemporary interviews have Psyonix's Corey Davis suggesting: "I didn't know if we were going to cover server costs… Steam covered everything and they pay very quickly, which was important. I can't really imagine what we would have done if we'd shipped only on PlayStation 4 and got that many users."
So I think we have to give Devolver and Mediatonic credit for what was, in many ways, a maverick move. I'm sure whatever Sony paid for the PS+ deal didn't cover Fall Guys' development costs. So this was a 'loss leader' to build or guarantee fanbase for a paid multiplayer game (with microtransactions), which I think many conventional game companies wouldn't have made.
And as Mediatonic's Tanton notes: "There's literally no way we could have made the impact that we did without PS Plus…. Our fear was 'are there going to be enough people playing, that 60 people can get into a game?'" This is the danger with paid PC/console multiplayer games at launch that 'only' have 8 or 16 players, let alone 60. LawBreakers and Rocket Arena are examples of titles that just didn't work because multiplayer was 'dead'. And there are many, many more.
Tanton concludes: "And if all the PS Plus [deal] did… was take away that fear at launch that there wouldn't be anyone buying the game, and therefore even the people who bought the game can't play the game properly… I'd still say it was worth it. But obviously it's done a hell of a lot more than that."
Funnily enough, I do think that Fall Guys would have been fine without that deal. But a) that's a massive, unseeable exception and b) you buy insurance to guard against worst-case scenarios. So to Jeff's point, the cost of the insurance (lost PlayStation base game revenue) was worth it to them in peace of mind. And ahem, they even got upside - cosmetic DLC/currency purchases from PS+ players - via this strategy. Clever stuff.
Keymailer cleans up key availability transparency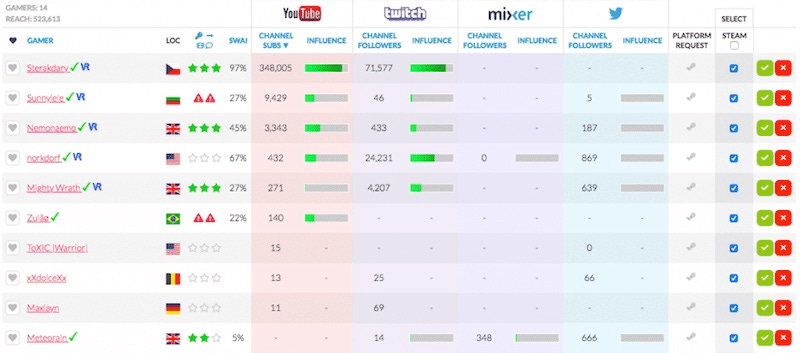 You may remember, around the launch of Baldur's Gate 3, that Larian made some noise about 'influencer <-> publisher' website Keymailer, and the fact streamers were applying for keys for the game without knowing that Larian wasn't on the service.
Well, there may have been a misunderstanding with this particular game. But, as Square Enix's influencer relations manager Nel Schwertner noted back then:
I reached out to Keymailer at the time for more context, since I was a little shocked that streamers couldn't see whether a dev was signed up with Keymailer or not. It might look like the dev is ignoring the streamer.
So as a result of this kerfuffle, Keymailer CEO Jamie Ridyard did end up getting back to me to confirm they've changed their language. Here's what it now looks like on Keymailer for any launched Steam game from the influencer end, if the dev/publisher is not signed up in any way:
So, Keymailer is still listing games they don't work with, but is collecting streamer interest they can use to upsell devs in a more, uh, transparent way. A bit better?
(I'm not an expert on these various services. But from what I hear, Keymailer is the big/crowded 'central station', and services like Woovit and Arsenal.gg try to go for the focused or boutique approach. There's also Indieboost if you want incented streams. But feedback welcome - especially since I believe streamers have more importance than the traditional press for most games nowadays.)
The game discovery news round-up..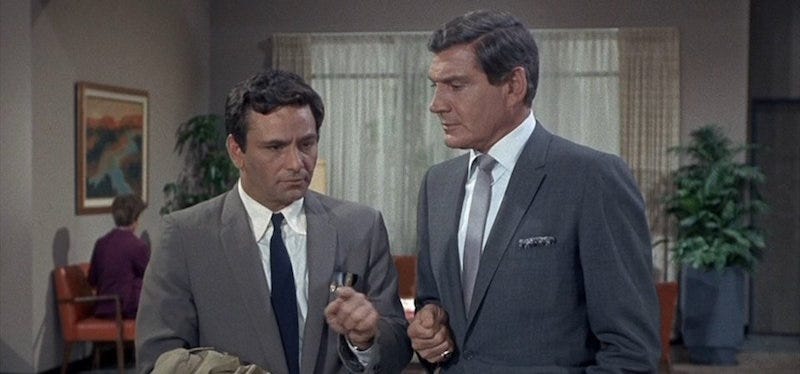 Doesn't it seem like this week has just gone on for ever? And it's still Thursday? As GameDiscoverCo HQ, I've taken to watching Columbo from the beginning to try to restore some certainty into my life. (It's nice when the viewer knows whodunnit right from the beginning, right?) Anyhow, 'just one more thing'…
[This newsletter is handcrafted by GameDiscoverCo, a new agency based around one simple issue: how do players find, buy and enjoy your premium PC or console game? We'll be launching a 'Plus' paid newsletter tier with lots of extra info/data - watch out for it soon.]